Another Project In progress!
Featured SMS Vendor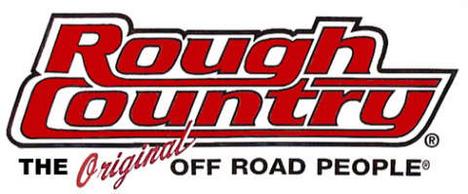 SMS is an official distributor for Rough Country! Call us and ask about Rough Country prodcuts!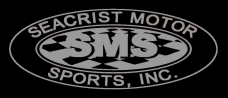 Too busy to come by or call about your vehicle needs? We can provide an online quote!
Quick Links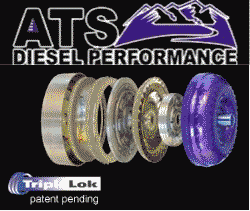 SMS Order Tracking
Facebook Us!

SMS Purpose

Seacrist Motor Sports is a Christian based corporation. We officially incorporated in Salem, Virginia in October, 2003. SMS was created to provide a professional, honest, and knowledgeable facility for Motor Sports enthusiasts in the surrounding area. We pledge to provide top notch work and hope to always achieve customer satisfaction. We do not claim to be the least expensive, but rather to provide uncompromised integrity, honesty, workmanship, and satisfaction.

Be Sure To Come By Awful Arthur's Salem Oct 27th For Truck or Treat!

| | |
| --- | --- |
| | New Featured SMS Vendor! SMS is now an official distributor of BDS Suspension products! (5/11/12) |

New Scripture Verse for March! (March 2014)

CLICK HERE to view !

| | |
| --- | --- |
| | New Technical Information Section and THREE NEW ARTICLES Launched! (9/22/11) |

| | |
| --- | --- |
| | New Apparel Section Launched! (9/8/11) |

| | |
| --- | --- |
| | New Suspension Photo Gallery! Ford Bronco getting 6" Lift and 38" Tires! CLICK HERE or check out the Featured SMS Job! (7/26/11) |

| | |
| --- | --- |
| | New links added! Click on the Links tab on the Navigation Bar to view Clayton Off-Road and Trail Gear (6/30/11) |
Check out Speedliner Truck Bed Liners!

CLICK HERE for more details!
Top Truck Challenge Project

CLICK HERE for more details!
Brand of the Month - OCTOBER 2011
Dyna Beads offers Tire Balancing without the machine
Wheel weights have been around for many years, but are no longer the only solution for trucks, commercial vehicles, trailers, aircraft and motorcycles. We want you to get the highest possible tire mileage by using our products.
The way we do this is by offering a Dynamic Balancing Solution, a high-density ceramic bead that, when easily installed, continuously balances your tires as you drive. The amount of material will distribute itself in weight and position dependent on the balance requirements of the individual tire.
The result is a smooth, vibration-free ride, derived from our balancing media that is always repositioning itself as the tire wears. If you own a pickup truck, commercial truck, motorhome, RV, tractor trailer, motorcycle, or similar vehicle, and want to get rid of those wheel vibration and tire cupping problems, then you need to move up to Dyna Beads®!
Patents pending

We are a Poison Spyder Customs Dealer!